Schluter Shower System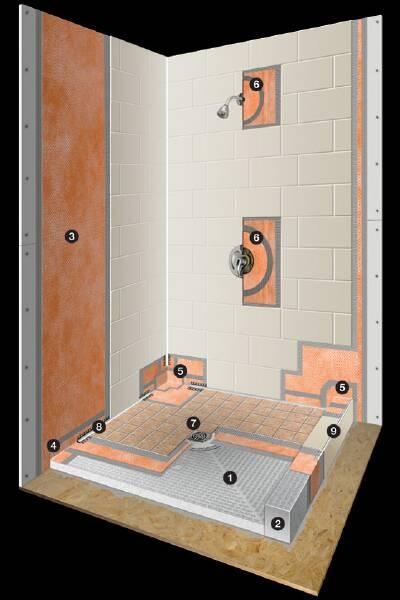 Aggieland Carpet One uses the Schluter Shower System!
Many homes and builders are plagued by moldy, leaking showers that can do a lot of damage to your home. For the past 5 years we have been installing the Schluter Shower System, a leak-proof, mold-resistant system that we have had unprecedented success with! This system is quicker to install, lighter, and creates a long lasting healthy environment for you and your family.
If you currently have a leaking shower or are building a new home and want to protect your investment, let us install this system for you! It works in stand-alone showers or tub/shower combos. We can also work with you to make custom tile designs that will bring great beauty to your home.
We also use other Schluter products to create crack-resistant floors, water-proof areas, and much more. We can work with you on custom projects to get you what you need.
Call us today for a free estimate! We serve the College Station, Bryan, and surrounding areas of the Brazos Valley.